About The Company
We are a small business based in South Wales Swansea that provides air conditioning services to South Wales and surrounding areas. We provide our services to clients in Llanelli, Neath, Port Talbot, Bridgend, Swansea, Carmarthen and Cardiff.
Since the establishment of our company we have grown from strength to strength into the success that we are today, with an amazing reputation among existing clients. We have achieved this reputation due to the repeat customers that we receive as well as our high quality of workmanship. If you or your business are looking for a professional installation or maintenance service then please don't hesitate to call us for a free quotation.
Refcom Registered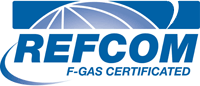 It is a legal requirement for any business that installs and maintains air conditioning systems to become Refcom registered and hold an F-Gas certificate. We are certified to carry out installations and maintenance on air conditioning systems hold a full F-Gas certification and are registered with Refcom as an authorised air conditioning service provider.
The Refcom Register of Companies Competent to Manage Refrigerants (now Refcom Elite) was set up in 1994 in response to atmospheric damage caused by certain refrigerant gases. Since then the Register has evolved to cover fluorinated refrigerant gases which if released to atmosphere have a global warming potential significantly higher than CO2.
The F-Gas certification was introduced as a means to reduce the risk of carbon emissions into the atmosphere by air conditioning service providers. The certification is a sign of professionalism and quality in the services that we provide.
Fujitsu Approved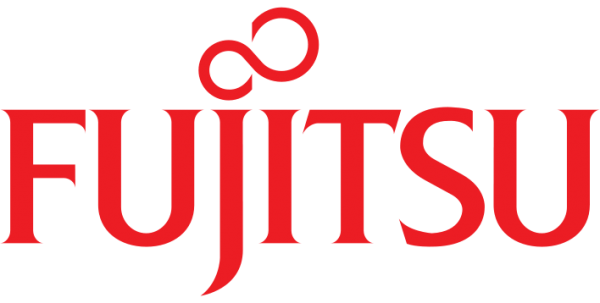 Fujitsu engineering is at its highest level of reliability, on-board computer technology has enhanced performance output, and Fujitsu General leads the way in finished product design.